Quedo afuera en El vuelo N 6
Mostro, La Fábrica, San Telmo, Buenos Aires.
Diciembre 2015
Dictamen de minoría
, Museo Parlamentario
Hipólito Yrigoyen 1702, Buenos Aires.
Mon to Fri de 10 a 18 hs, Until December.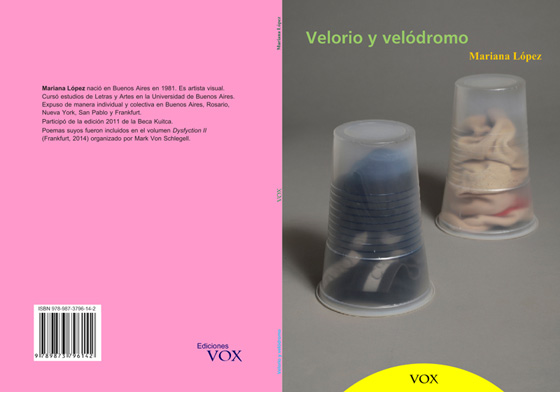 Ediciones VOX
2015/14x20cm/40 pages.
cover image: Carlos Herrera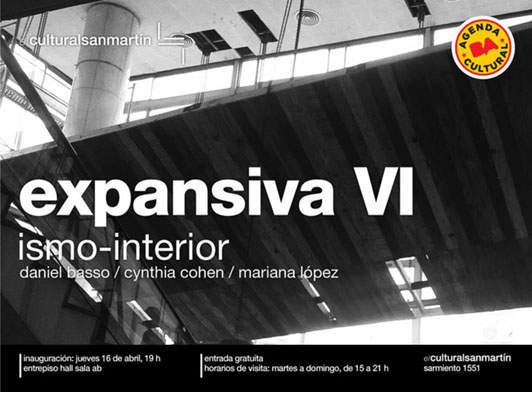 Expansiva VI
, Centro Cultural San Martín
Finish on December of 2015, Sarmiento 1551.